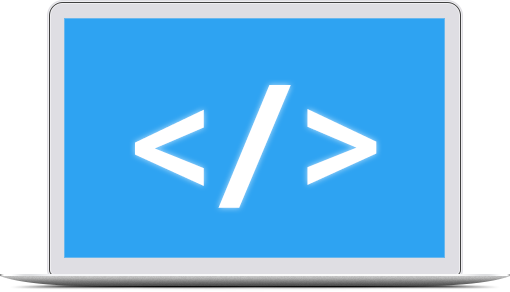 We have a strong knowledge of HTML & CSS to create you a beautifully designed web site for your business.
Web Design
Our innovative web design solutions and use of the latest technologies help clients address challenging business decisions.
100% Mobile Ready
We can provide mobile ready products available on both Android & iOS devices.
Secured Hosting
MGO Technologies can provide secure and reliable hosting for your website and products.
SEO
We also provide SEO services to help you increase traffic and ranking on major search engines.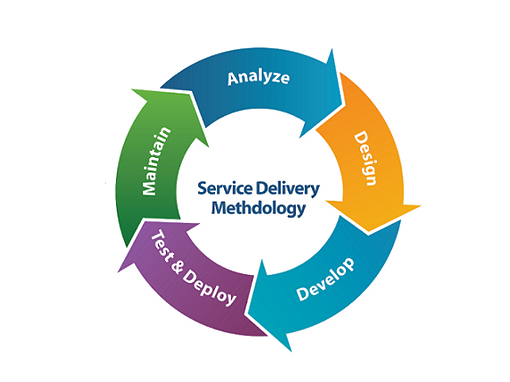 Analyze
First we start by understanding the client's requirements. We analyze all the clients needs and wants and give the best possible road map for each project.
Design
Next we establish a governance structure; project management, detailed design document, test plan document, risk assessment and prototype.
Develop, Test and Deploy
We then take the feedback from the client, develop the product, test it, and deploy it for the world to see. Followed by user training, at no extra cost.
Don't Be Shy
Drop us a line anytime, and one of our customer service reps will respond to you as soon as possible!